Mutual Fund

NRI Products‎

Tax Services

Equity - Stocks

Life Insurance

Medical Insurance

Fixed Income

HNI Products – PMS
What We Offer

Preferred Investment Account

All Investments mapped & tracked under one roof. Mutual Funds, Equity, Fixed Income, Insurance. & even Real Estate.

Smart Analytics based on risk appetite & other datasets, to help in online Investment execution decision making (buy/ sell).

Expert Human Guidance at each step of the investing journey, available 24/7 on phone/ video.

NRI Max Account
** We also offer sharia compliant products.

Financial products customized for NRI's living abroad.

Access to Human Expert, phone/ video, at your time-zone & convenience.

Tax advisory & filing, and NRI related services.

Premium Family Account

Entire family is covered under one account, i.e., spouse, kids & even parents.

Exclusive expert guidance, based on everyone's requirement or the family.

We offer many other services, like Tax advisory & filing, Equity broking, Insurance, as per your need & requirements.
Investment Products
Mutual Funds
From 44+ AMC's and more than 2500 Mutual Fund schemes in the market.
NRI Products
NRI products based on country, tax & other product features.
Tax Services
Long term capital gain (LTCG) or short term (STCG), product suitability and other Tax services.
Equity – Stocks
Stock Market Investments – Domestic & International.
Life Insurance
Life insurance not as an investment, but as a hedge against LIFE.
Medical Insurance
Medical insurance for any medical emergencies.
Fixed Income
Corporate FD's, NCD's and similar products.
HNI Products
HNI products like PMS, AIF, Real Estate, Loan Restructuring etc.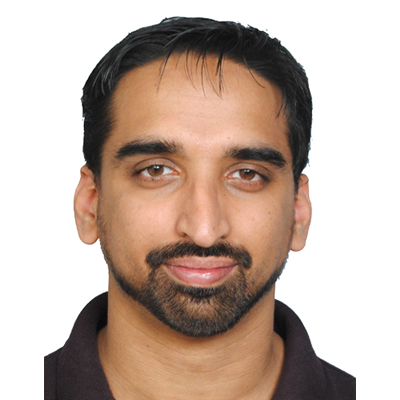 Ved Dhuru
Money frog has been a rock solid financial partner for me over years. Their USP includes indept financial knowledge and approachability. Even could not have asked for more from their app which helps keep track of your finances. Happy to recommend their service to all.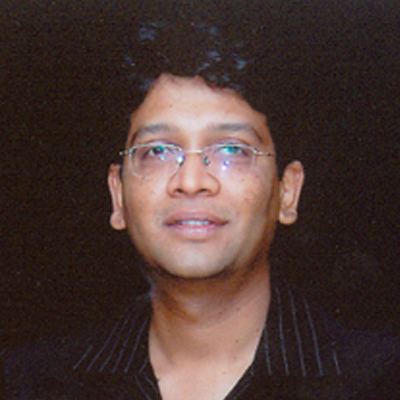 Rahul Pandit
A superbly constructed app that is not only easy to understand, but also a brilliant way to map your goals and constantly monitor your progress. One of the best apps you can get in this category.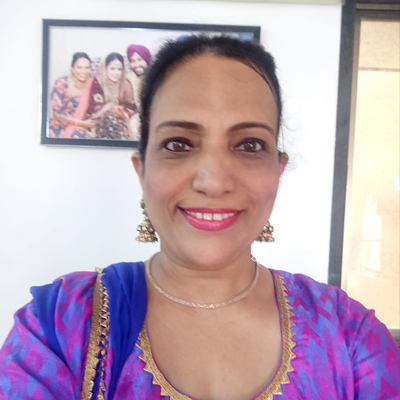 Jasvinder Kaur Dhanjal
The services rendered by Moneyfrog advisors is quite an experience one with good knowledge of the mutual fund market, they keep tracking the fund and guide, one feels like in safe hands, can trust them fully or they are reliable. Excellent services.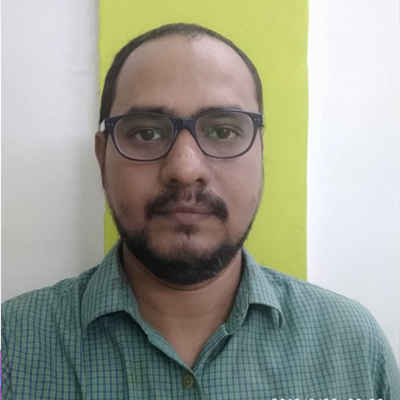 Mandar Dhumal
Best financial planning service providers. The best part is that they listen to you and understand your needs. Guides accordingly to keep your financial goals within reach. They have great team of experts to cater to your different financial needs.
F.A.Q
Frequently Asked
Questions
WHY WE BUILT THIS PLATFORM?

Our Story
Manoj & Mushtaq, while working together for almost 15years, with leading financial firms** in India, found a common customers issue with many, i.e., customers were sold wrong financial products & every few years these customers would shift their accounts, either due to the issue above, or RM shifting jobs. All this will lead to low or below par returns for the customers.

This happens due to cross-selling of financial products, a practice usually followed by most of the financial firms, leading to wrong products being pushed. Even though it's a gain for the firm in the form of additional revenue per customer, but a short lived one, as the customer will find out eventually, and then will either remain dormant, or shift to another firm.

They realized, that to have a customer for a life-long journey, one needs a robust IT platform, towards the entire services & execution offered to customers. A platform, which is not just customer facing, but also helps in customer management (ERP/ CRM for the employees). Hence, started the Moneyfrog journey in 2014, where both the founders invested their own savings to jump start the IT Platform first.

Moneyfrog is a Financial Investments & Services firm, building & operating its own proprietary IT platform (web & mobile App). It is registered with AMFI, IRDA & SEBI under various licenses, to distribute respective financial products.

We are managing 600crores+ assets*** currently, offering various solutions to Indian affluent, HNI & NRI individuals (& their families). We operate out of Mumbai, India.

** Kotak Securities (Kotak Bank) & IIFL group *** as on FY 20-21 end

HOW WE WORK & OPERATE?

OUR PLATFORM
We believe that each customer is unique, in-short through our platform engine, we offer customization to each of our customers.

Each customer has its own tastes, likes & dislikes, and same is captured through our IT platform, to create a unique profile, and accordingly products & services are offered, mimicking the customer profile, and not the usual run of the mill standards followed.

Hard Facts: Financial products cannot be selected by reading reviews, star ratings & the likes, which is what is the current internet standards. It's a Yes, if one is buying commodities, which are delivered in few days, and has a return policy.

But a strict No, when it comes to financial products, where returns are years away, and are dependent on customers profile, which works out with multiple permutations & combinations.

Our platform (web & mobile) offers financial products & services, based on customer needs & requirements, for a Lifelong association.

HOW & WHAT WE DO?

OUR GUIDANCE
Hard facts about our brain: the financial products available in the marketplace, however simple or complex they seems to-be, always needs decision making help with an expert. The help means talking to an expert and not reading or even a chat with a BOT.

Not just the buying cycle, but the product life journey over the years, as markets will keep going up & down, and the product therefore will need constant guidance accordingly.

All our guidance is backed up with our Platform engine, where we maintain history, profile, analytics, other data sets, in a dynamic model, to follow up & keep building the guidance further.

Our experts are trained & qualified, available & connected 24/7.

24/7 doesn't also means that, they don't have holidays or family time. Our IT engine helps maintain the workload balance for our experts, towards work & family time.

DISCLAIMER

Risk disclaimer : Mutual Funds investment involves market risk, therefore read the prospectus carefully before investing. Past performance is not an indicator of future returns.
Registrations : Moneyfrog Financial Services Private limited (MFSPL), is registered with; AMFI as ARMFA, with AMFI registration No: ARN-94798
Commission disclosure : Mutual Funds transactions, as a regular plan, will involve commission pay-out from AMCs to MFSPL, details of same are available on the website/ disclosure.